Petroleum-based products and fuels benefit the lives of people around the world immeasurably. We are responsible environmental and financial stewards who are proud to find and develop this valuable natural resource and offer it to the market.
Canvas Energy's focus on continuous improvement and excellence is guided by our core set of unshakeable values.
Our leadership team's extensive knowledge and experience guide our long-term success.
Do right by our employees, shareholders, owners, and local communities, and in turn, their support will fuel our mutual success. This philosophy is central to our company's culture, values, and strategies.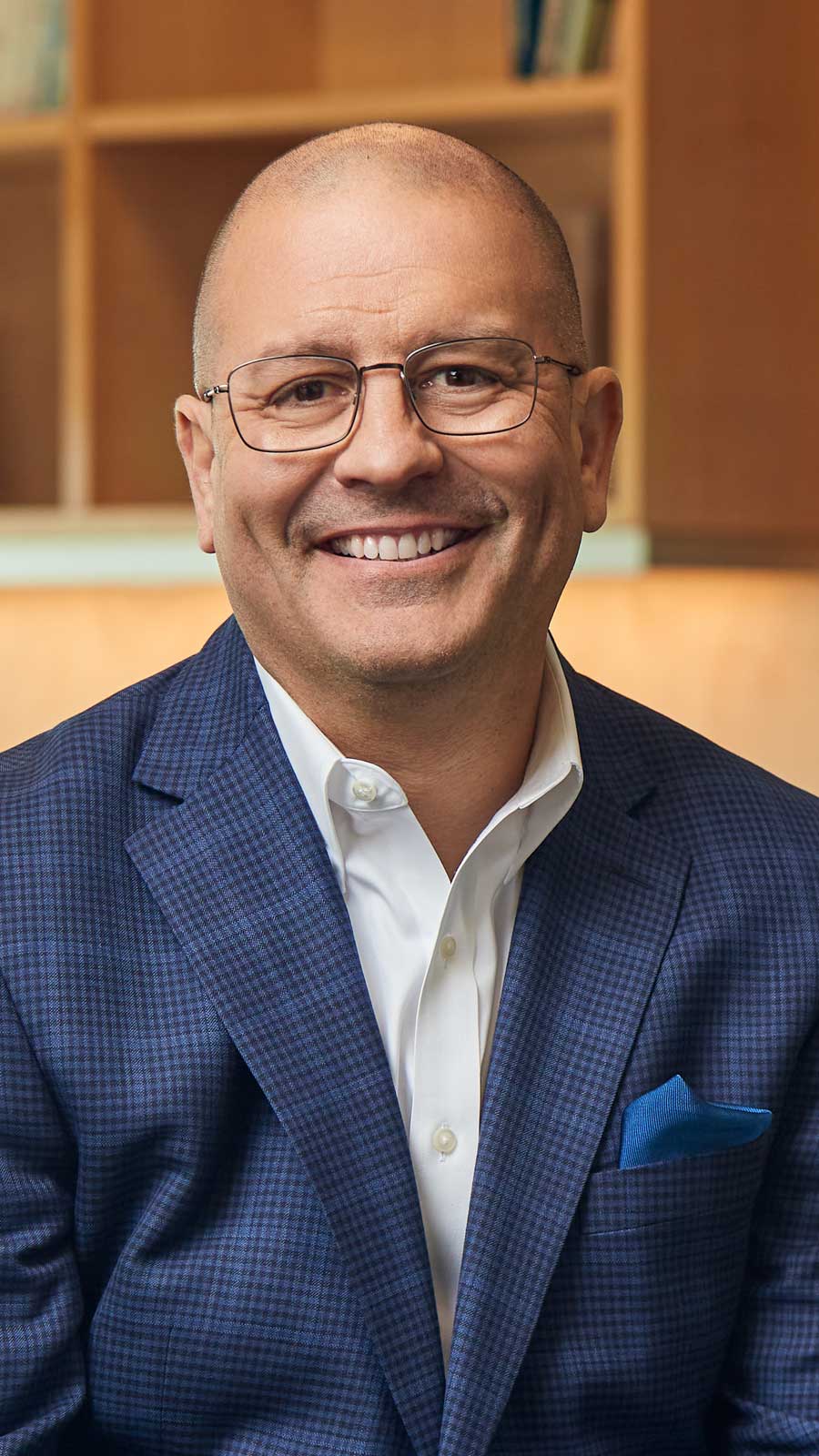 Charles (Chuck) Duginski
Chairman and Chief Executive Officer
Justin Byrne
Senior Vice President, General Counsel and Secretary
Clint Calhoun
Vice President - Resource Development
Josh Kerbo
Vice President - Accounting and Controller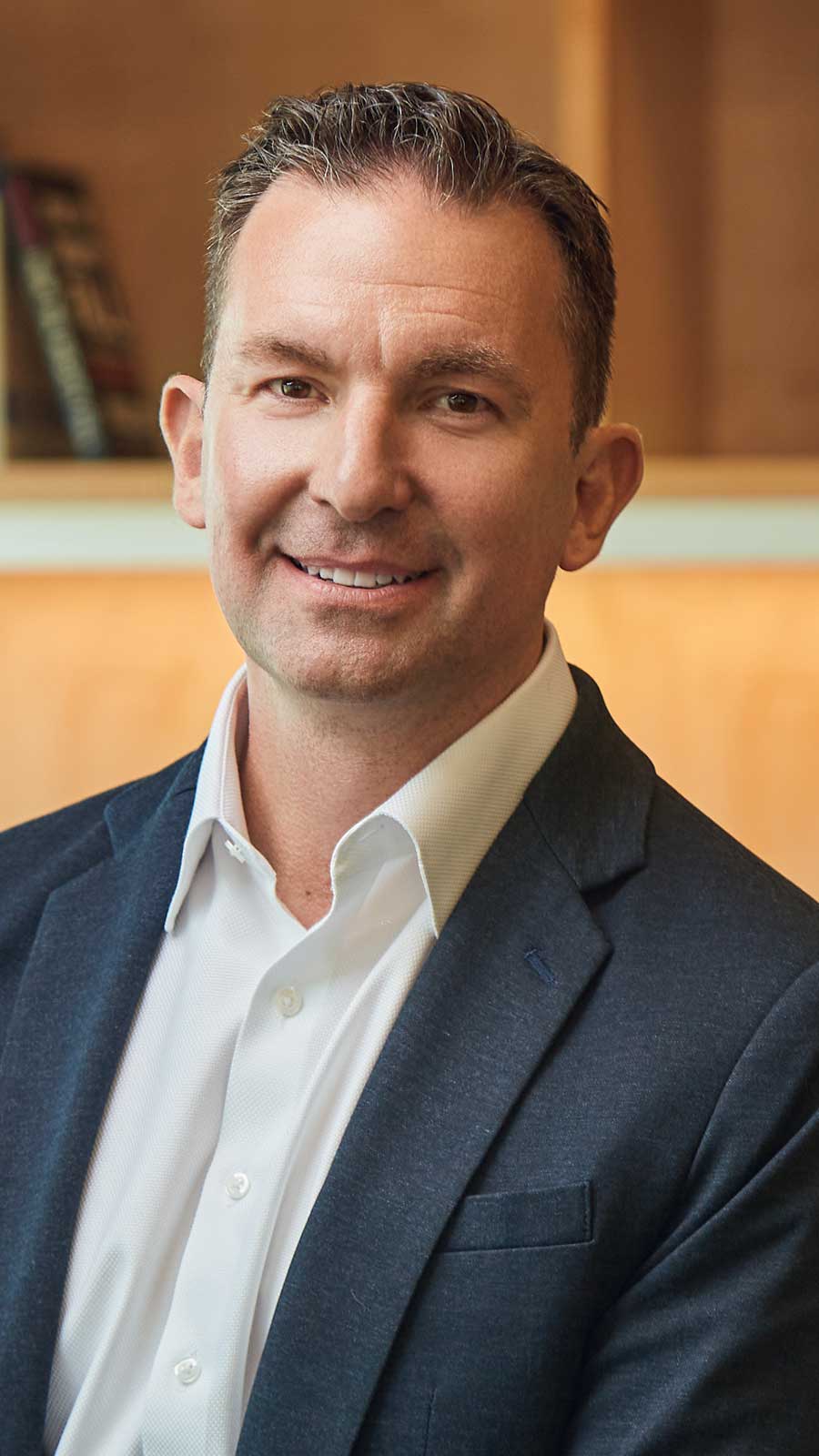 Josh Walker
Vice President - Operations
Patrick Graham
Vice President – Finance
Charles (Chuck) Duginski
Chairman and Chief Executive Officer